About group
INTUI is a Ukrainian rock band with a spirit of true courage, created in 2018. INTUI – a project by Alexander Skrypnychenko, former frontman at IMIRA band.
INTUI starts a new music genre called "intuitive rock", where all songs come from improvisations. Also, the genres of INTUI's music can be defined as: alternative rock, progressive, indie rock.
The first release of the band was in July 2019, a single called "By My Side". Shortly after that, the music video came out in September, released on VEVO Music. The next release was also a single, called "Let Us Fly Tonight". Now the band is in a process of writing a full album which is considered to be released in December 2019.
Composition
Alexander Skrypnychenko
vocals, guitar, songwriter
Evgeny Pastukhov
keyboards
Vladimir Miroshnichenko
drums
Den Sheremeta
bass
Eugene Protsenko
solo guitar
Video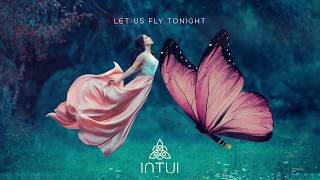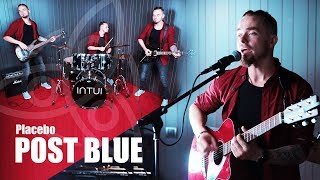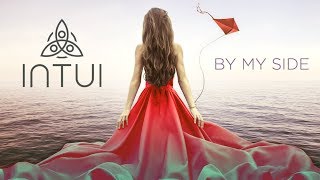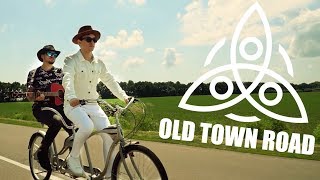 Photo
Merch